Children Deserve A Lead Safe Future
The Lead Safe Cleveland Coalition, in partnership with nonprofit child care resource and referral agency Starting Point, seeks to recruit 30 child care centers or home based child care providers for participation in the Lead Safe Child Care Pilot Program. The Program includes three (3) major phases, each designed to aid providers who need it most.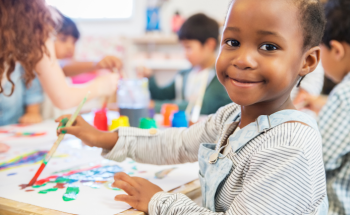 PHASE 1: RECRUITMENT
A total of 30 child care centers or home-based child care facilities built prior to 1978 will be selected to participate in the pilot program. Providers located in priority neighborhoods will be given priority.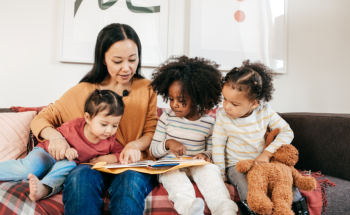 PHASE 2: REMEDIATION
The phase involves vetted, EPA-certified Lead Safe workers who will identify and remediate lead hazards via renovation, repair, and painting (RRP) projects. If remediation work creates the need for temporary relocation, Starting Point will help to identify temporary classroom space.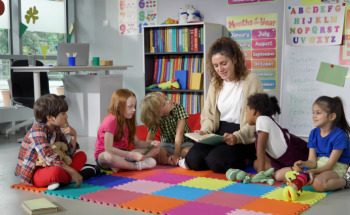 PHASE 3: SUPPORT
Starting Point's Early Education Specialists and Family and Community Engagement team deliver support to participating child care providers and their families. Plus, Starting Point's community partners offer a wide range of services, from blood lead level testing to developmental screenings.