Lead Safe Resource Center
Our community's one-stop-shop for lead poisoning prevention
We provide Lead Safe Certification navigation, community outreach and organizing, resident and rental property owner education, and lead safe workforce training.
The Lead Safe Resource Center is the operational headquarters of our community's lead poisoning prevention efforts.
To elevate lead safety in Cleveland, the Lead Safe Resource Center aims to:
Activate community bodies in the process of engaging systems and structures for changes towards lead safety.
Navigate community members to appropriate resources and teams to directly address lead safe measures and mitigation.
Disseminate information to community members on lead safe activities and engagement in the city.
Educate community members on the effects and importance of understanding lead from various perspectives.
Integrate community rental property owners and tenants in the process of policy interaction with associated funding.
Remediate community homes exposed to lead in compliance with lead safe certification policy.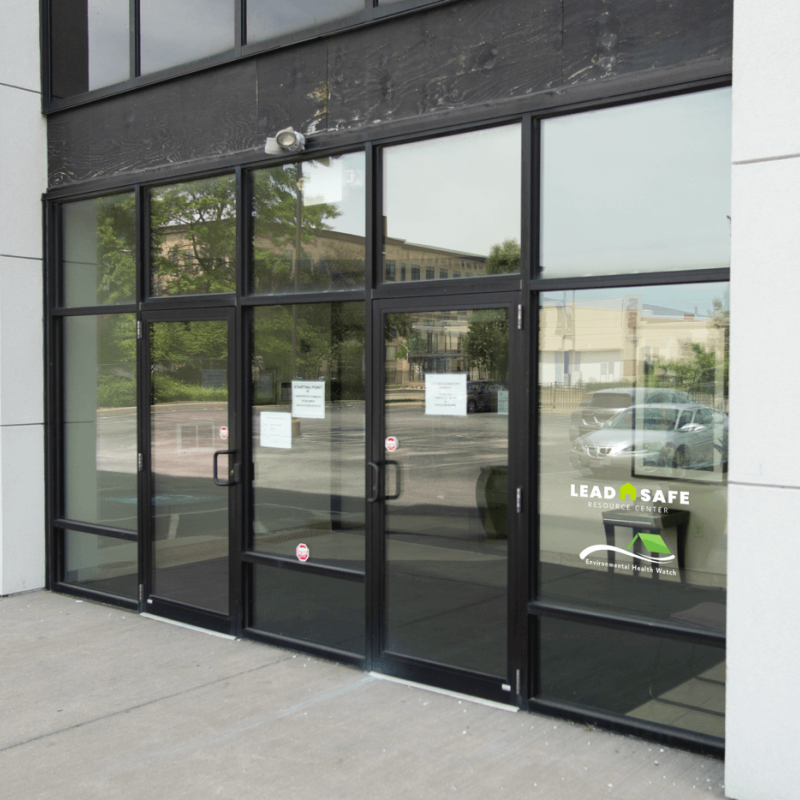 Visit the Lead Safe Resource Center
Hours
Monday through Friday 8 AM - 5 PM
Occasionally open Saturday and Evenings - Visit Events & Trainings
Call our Hotline at 833.601.5323.
Hours subject to change based on COVID-19 related safety precautions
ENVIRONMENTAL HEALTH WATCH TEAM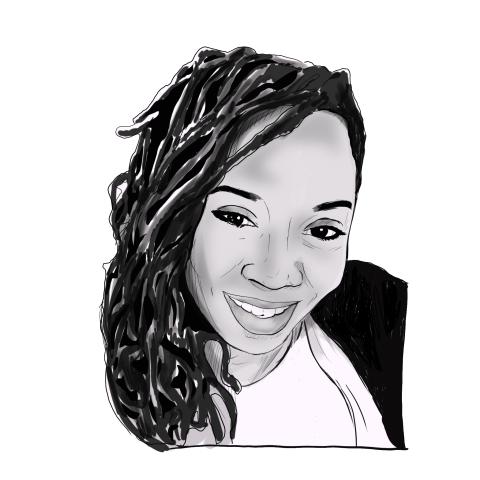 Kimberly Foreman
Executive Director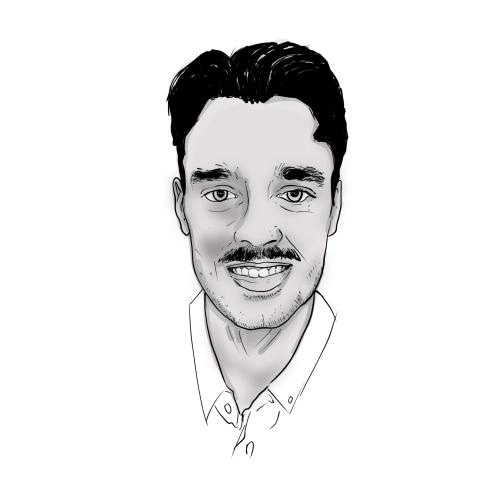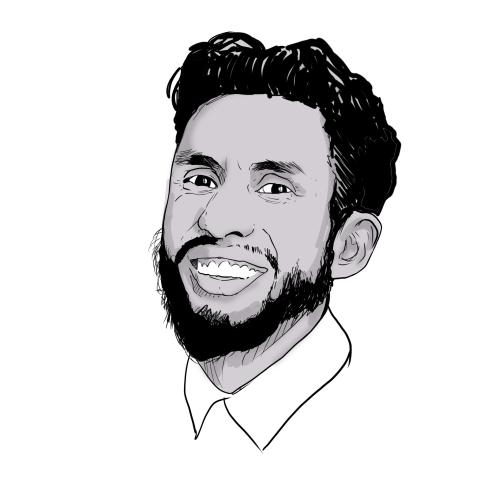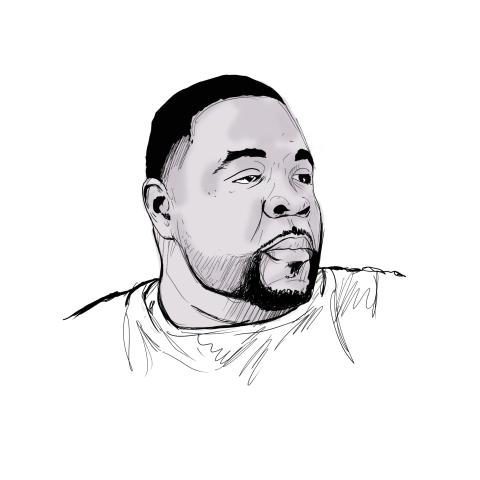 Carlos Elliott
Programs Coordinator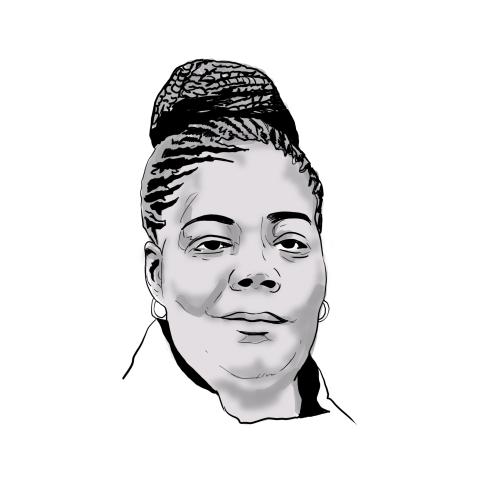 Sheila Calloway
Education Specialist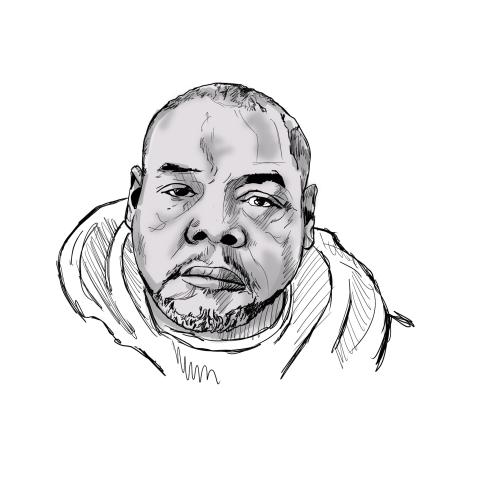 Walter Melton
Outreach Specialist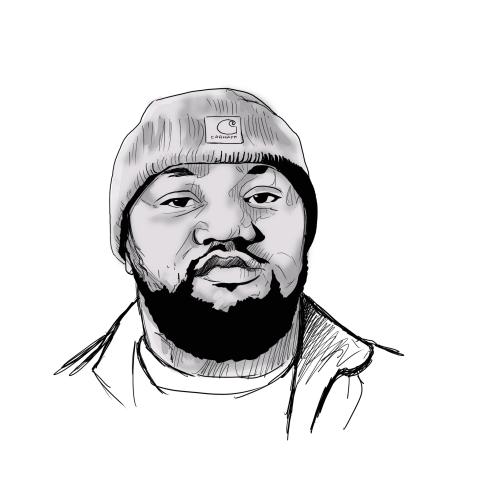 Walter Patton
Outreach Specialist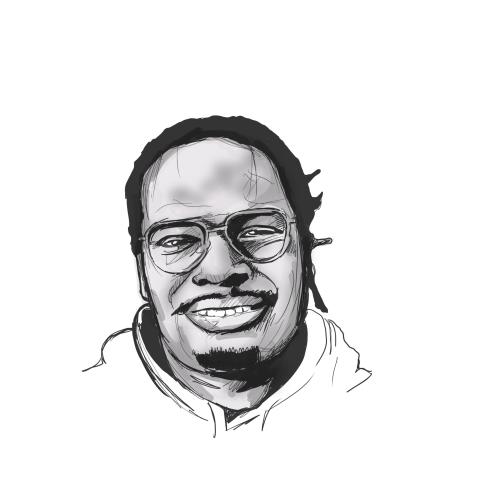 Chrystian Foreman
Outreach Specialist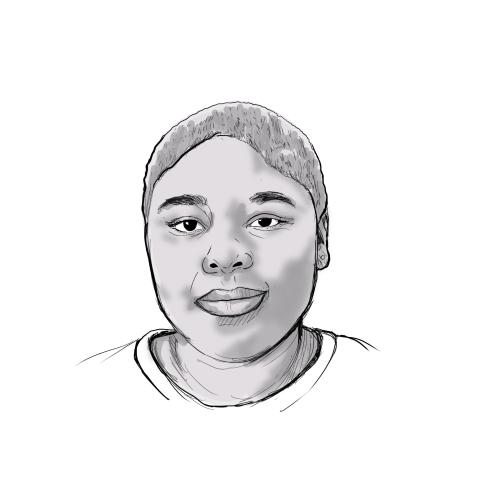 Raevin Martin
Outreach Specialist