Lead safe work practices are used to protect your family when you or a contractor disturbs old paint in your home built before 1978. These practices include working wet, using lead safe containment and clean-up practices, reducing dust and fumes created during renovation, and wearing protective gear. 
Lead-based paint may be found on any surface in the home—inside or outside. When lead-based paint is disturbed during renovation, repair or painting activities, dangerous amounts of lead dust can be created. 
Jobs such as demolition, window replacement, opening up walls, etc., can also release
accumulated lead dust into the home. Even after a typical renovation cleanup, dangerous levels of lead dust can remain.
Are you interested in becoming a lead safe worker?
Please complete the Workforce Development Referral and Screening tool to submit your interest in receiving free training to join the lead safe workforce. 
Are you a DIY landlord?
Read Steps to Lead Safe Renovation for safety on do-it-yourself projects.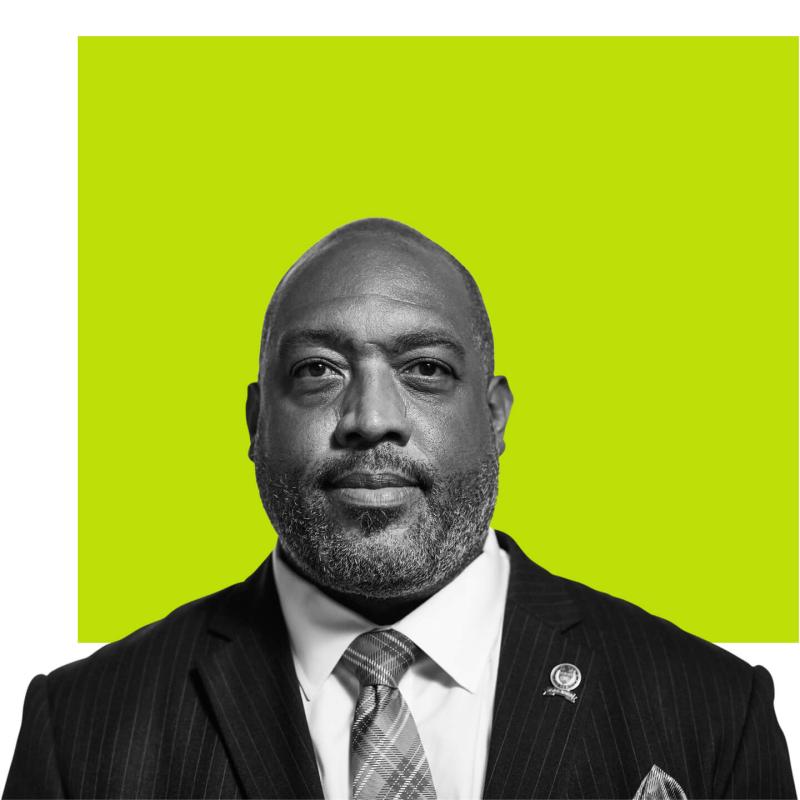 "We can no longer sit back and allow our children to be lead poisoned in this city."
Councilman Blaine A Griffin
Community Leader / Councilperson
Become a Lead Safe Worker
Lead Safe Workers
Send us a message.