Need help making your property lead safe? We are here to help!
On behalf of the Lead Safe Cleveland Coalition, CHN Housing Partners is offering loans, grants, and incentives to property owners to lessen the cost of making your property lead safe.
Types of assistance:
Loans
Grants
Clearance Incentives
Who is eligible to receive a loan, grant, and incentive?
In order to qualify for financial assistance, property owners must meet eligibility guidelines. Minimum eligibility guidelines include, but are not limited to:
Owner must provide proof of ownership to the residential rental unit
Property must be built before 1978 and located in the City of Cleveland
Owner must have rental registration issued by the City of Cleveland Department of Building and Housing
Owner must be current on all property taxes or have some form of tax payment plan in place
To learn more, contact CHN Housing Partners.
CHN Housing Partners, in partnership with the Lead Safe Cleveland Coalition, provides home loans, grants, and incentives to help landlords obtain their Lead Safe Certification.
What if a tenant does not want to provide the financial information I need to get assistance?
My tenants get Housing Choice Vouchers - doesn't that mean they are at or below the 200% threshold?
Is lead abatement or lead safe work tax deductible?
If you'd like to speak directly with the CHN Housing Partners' Lead Team, you can join their Landlord Q&A Sessions! The CHN team is hosting virtual sessions on the 2nd Friday of every month from 3PM-4PM to answer questions, hear updates and share information about the Lead Safe Certification process. Email lead@chnhousingpartners.org to receive an invitation!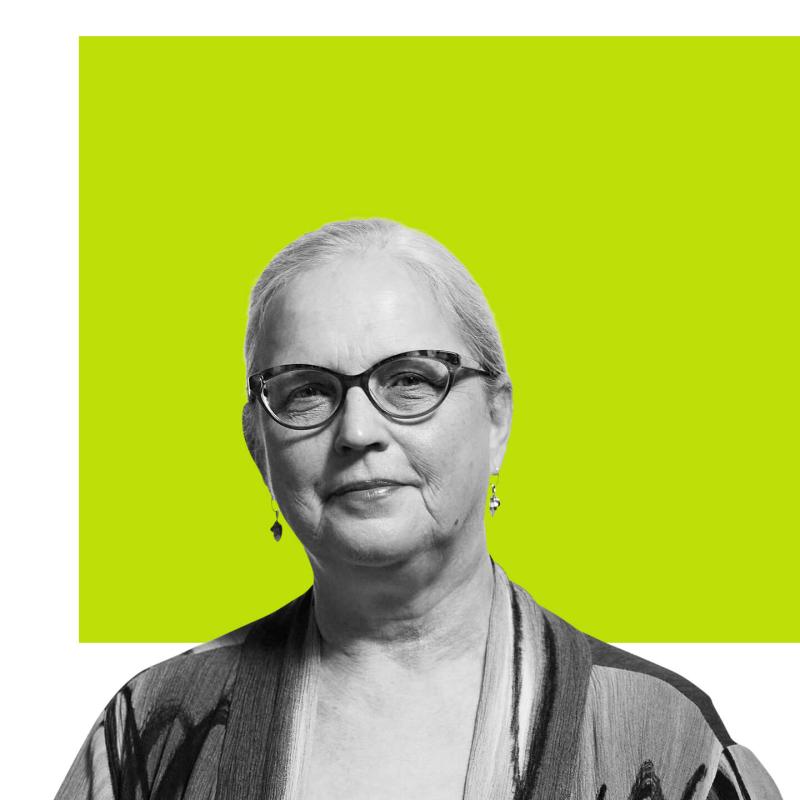 "We cannot change the past or what happened in the past, but we can change the future."
Mary Ann Teitlbaum
School Psychologist, Cleveland Metropolitan School District