Prepare Your Property
The first step in beginning your Lead Clearance process is preparing your property.
Coming Soon: Use the flowchart below as a tool to navigate the process towards passing a Lead Clearance and achieving a Lead Safe Certification for your property. Use the tool to self-navigate the process and to connect with the necessary resources and information to make decisions on your next steps!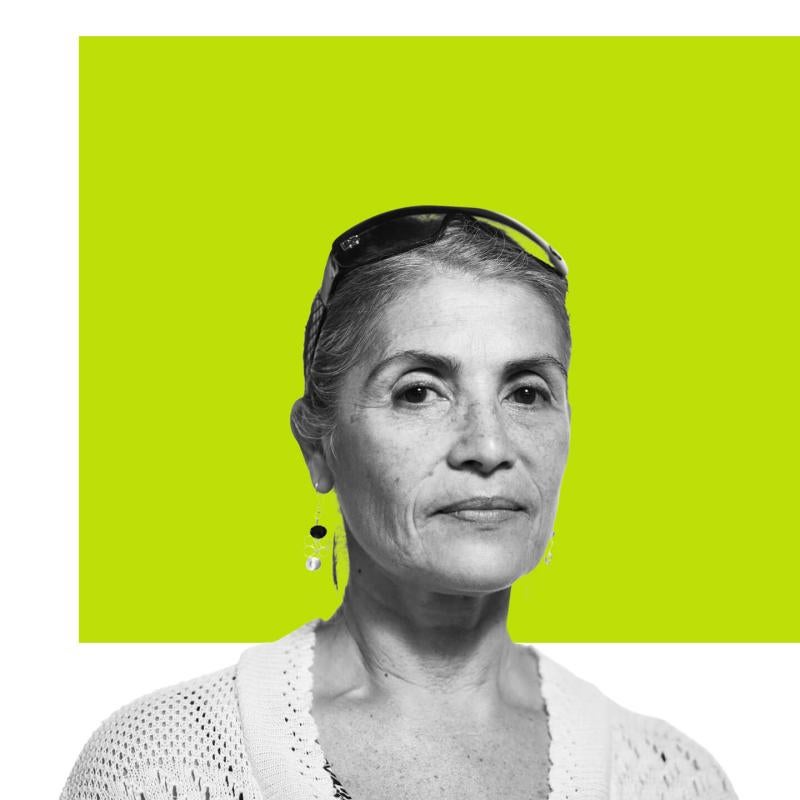 "Everyone deserves to live in a healthy home."
Sonia M.
Community Voice